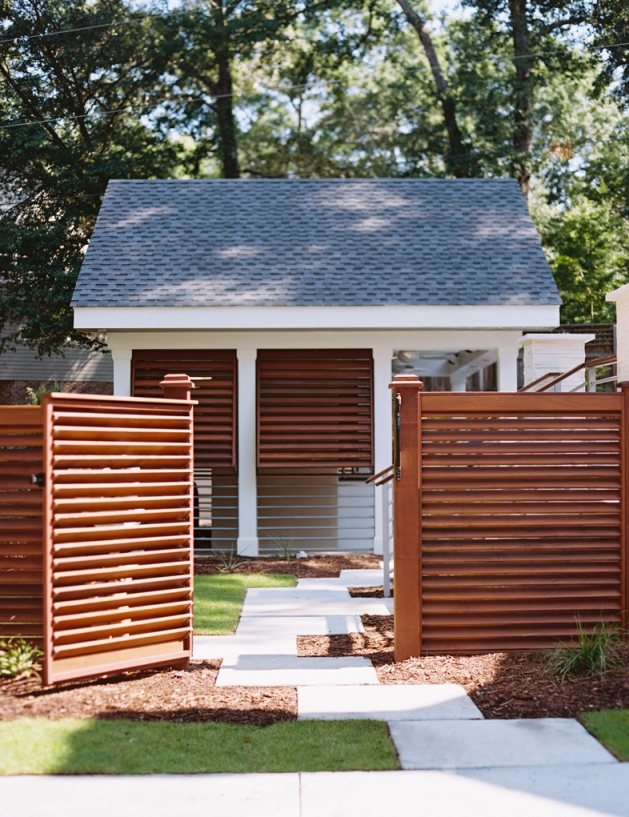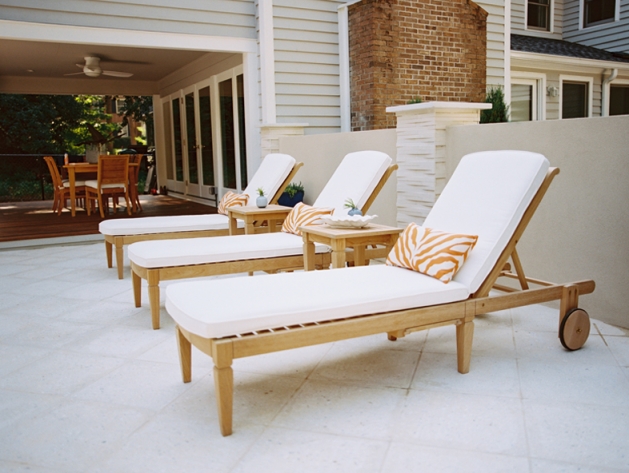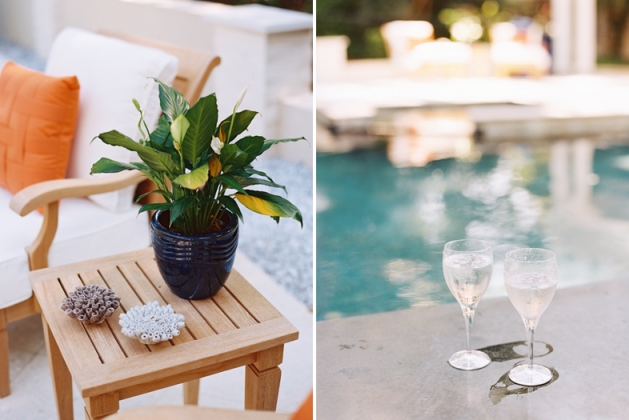 This spring Steven Ford Interiors completed the transformation of a farmhouse-style house into a contemporary home.
One of the main considerations was that the homeowner has teenage children and frequently entertains. The space needed to be gracious enough to accommodate large parties.
The pool and swim-up bar were the final additions to the home. After finishing the interiors, SFI transitioned the colors and clean, masculine lines of the inside of the home to the outdoor living space.
It is an unusual juxtaposition of a traditional farmhouse-style with more modern elements- sleeker materials and lighter finishes. The unexpected combinations made for a beautiful outcome.
The project and construction was overseen by Matt Gilpin of Gage Construction.